Jr. Sparklers Spirit Squad Fall Session (without Sparkle Kit)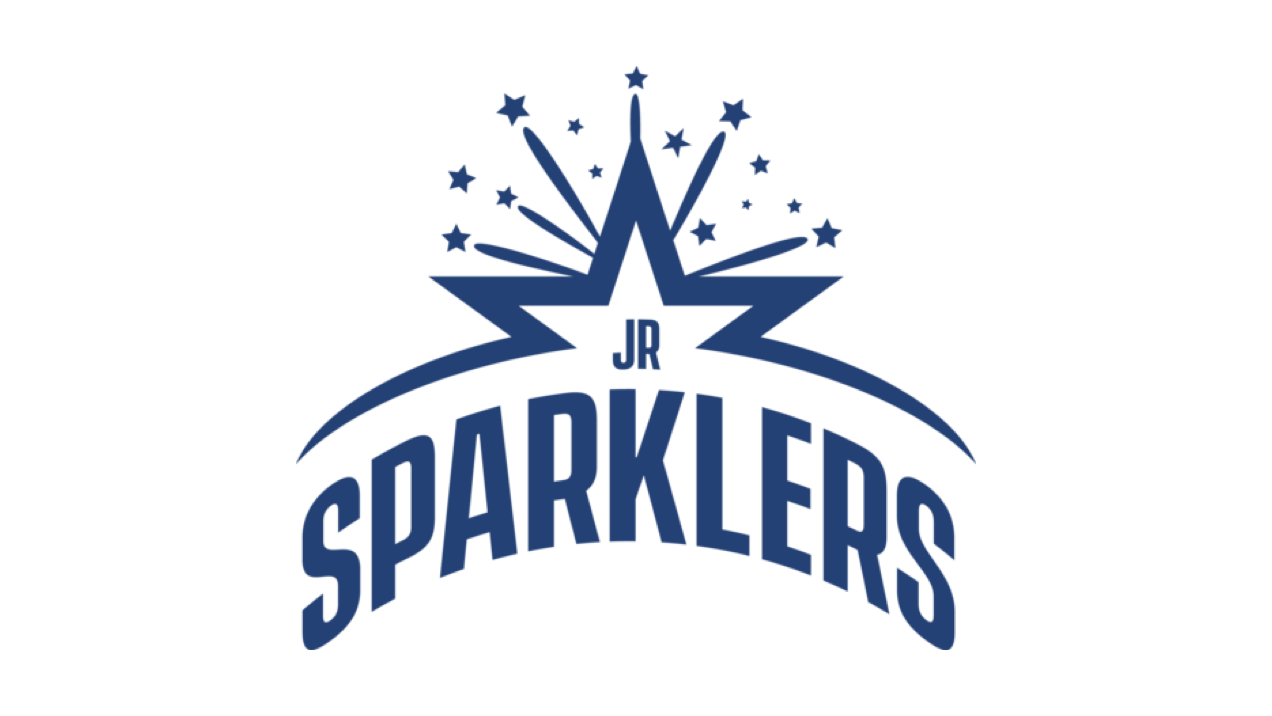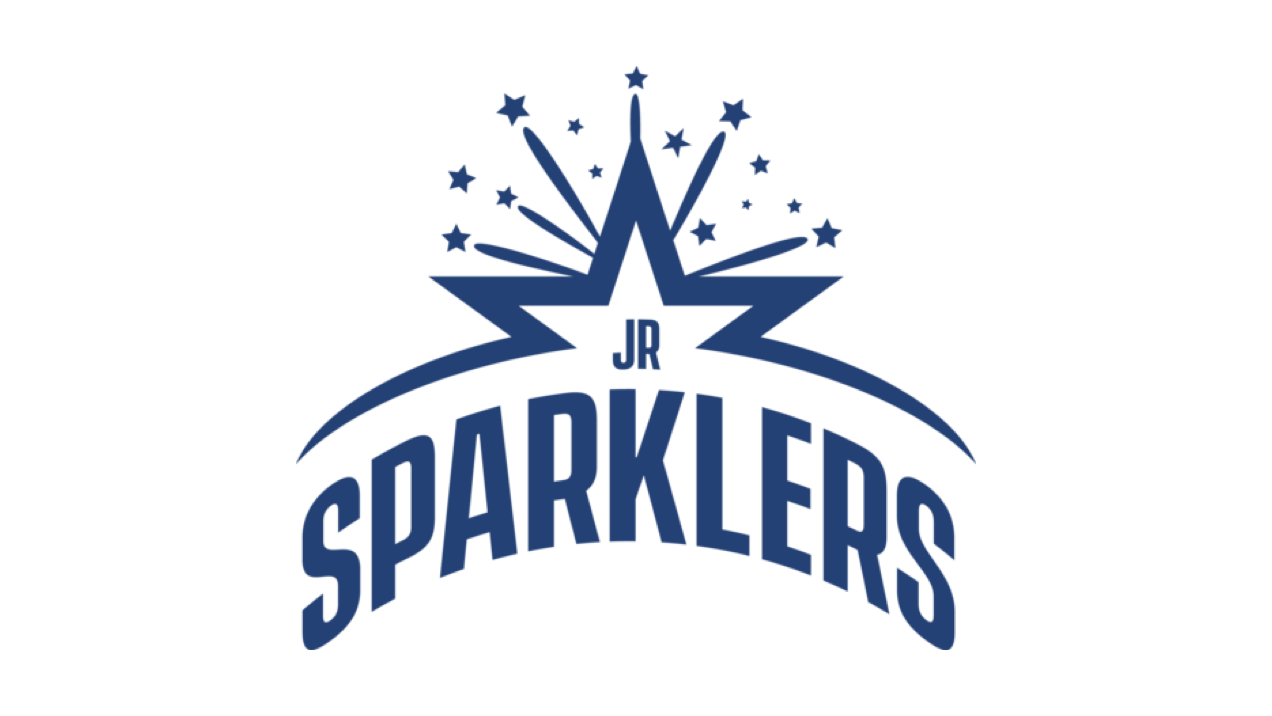 Jr. Sparklers Spirit Squad Fall Session (without Sparkle Kit)
Spartz Sparklers Spirit Squad
Jr. Sparklers
Date: Sept 8, 15, 22, 29 Oct 6, 13
Time: 1:30-2:45pm
Location: Grand Ave (LL Studio)
Boys and Girls
Ages: 7-10
Cost:
$165 choreography & class fee
$200 1 time fee (team uniform, poms, warm up jacket, and hair bow)
$365 total for 6 week session
Objective: To multiply family involvement by creating a non-basketball based program for the siblings of the players to get involved while simultaneously creating a more positive and encouraging environment for basketball players to reach their goals more quickly.
Ideals: You play better with an audience - why not incorporate that audience into your practices and game days?
Dancer goals: Promote team spirit, develop leadership skills, practice teamwork, work on short-term memory of combinations, develop social/crowd interaction skills, tune fine motor skills, acute precision training, learn dance basics
Everyone Makes the team!
Everyone Performs on has a Sparkle Kit that fits.
Concentrations: Interpersonal skills, fitness, confidence, appearance//playing the part, creativity, reading the room, developing intention behind actions
Tagline: Leave a Little Sparkle Wherever You Go!
Season Overview:
· Fall Session
Price per 6 week session:
· Practice 1x per week—
12pm-1:15pm- Lil Sparklers-3-6 year olds
1:30pm-2:45pm-Jr. Sparklers-7-10 year olds
3:00pm-4:15pm-Sr. Sparklers-11-14 year olds
· Location: Elite Fitness Studio (Western Springs)—Studio's with Mirrors
· Choreography & Class fee - $150/session
· One time uniform fee - $200 (team uniform, poms, warm up jacket, hair bow)
· Total: $365 per session (6 classes)